March 2017:
Hank's Africa Update
Hank recorded this video at the East Africa regional office sharing about the recent IT Connect training conference, and showing a brief clip of a Scripture checking workshop where the translators were reviewing 1 Corinthians for the Samburu translation project.
---
November 2015:
Power for the Waata People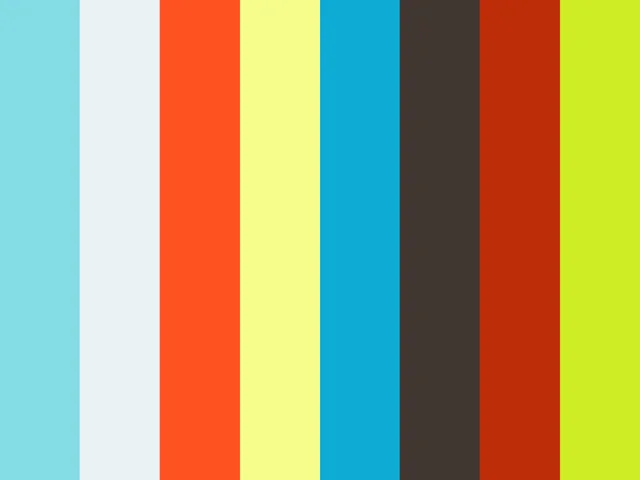 ---
October 2013:
Why Bible Translation?
---
March 2013:
Technical Presentation by Hank on Growth of the Mobile Phone Industry
and New Developing Mass Media: Augmented Reality

I gave this presentation to my IT coworkers in Waxhaw, NC and recorded it so that IT workers in other places could also see it later.  The video is 1 hour long and is addressing topics of interest to technical / IT workers, but probably not to the general public.  The audio/video quality was not great, but this was my first attempt as using Google Hangouts On Air to stream and record a live meeting.
---
Fall 2012:
Bible Translation in Timor Indonesia
This video, recorded by Wycliffe Canada, is very informative about the ongoing translation work being done in the Timor Island region of Indonesia where Hank
visited
in November 2012.  People are hungry for God's Word and the church is vibrantly growing there!
---
 Summer 2012:
Scripture for the Nadëb people of Brazil
Check out the video above which tells the inspiring story of the Nadëb tribe in the Brazilian Amazon who recently received the New Testament in their own language.  God's Word has brought about spiritual transformation in their personal lives and their community as a whole!  This is an example of why we serve the Lord...
---
 Spring 2012:
Technology Advances Translation for
Etulo People of Nigeria
This video demonstrates how technology is helping Nigerians receive God's Word in their language.  Working alongside 
The Seed Company
and
Wycliffe Associates
, Hank's engineers at JAARS helped develop and deploy this technology.  It's exciting to see the results of our work!  May God get the glory!
---
July 2010:
Accelerating Bible Translation for the Jiru
In the video above the national translator, Mando, tells how technology that Hank's team and The Seed Company implemented is really speeding up Bible translation.